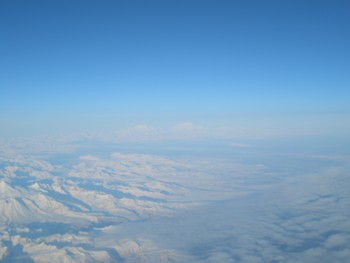 Saturday Jun 7, 2014 8:00am thru Tuesday Jun 10, 2014 6:30pm
From June 7-10, 2014, Denver International Airport will host the annual conference for the 30th Anniversary of the Airport Minority Advisory Council (AMAC) at the Sheraton Denver Downtown Hotel.

June 10th, Luncheon Keynote Speaker: UAL Captain Willie L. Daniels II, President, SHADES OF BLUE

An important part of this conference will be Project LIFT (Leaders Inspiring Future Talent). The purpose of DIAs Project LIFT is to educate local students interested in aviation about the education, training and career opportunities that are available to them in Denver. The students will visit the World Indoor Airport at Metropolitan State University at Denver and tour Denver International Airport. At each stop, they will have the opportunity to talk with aviation professionals such as college professors, students, pilots, AMAC members and airport executives.